Welcome to Bilek Hotel Istanbul
Stay in the heart of Istanbul
Istanbul. . . This magnificent city has a mesmerising impact with its unique beauties, history, culture, and international lifestyle, in addition to bringing two continents together. Bilek Hotel Istanbul is located in the very heart of Istanbul, which is a center for business, art, entertainment, shopping, and congress events. With our traditional hospitality, we would be happy to host you as our guests in our Maslak district hotel.
The Bilek Hotel Istanbul has been welcoming since 14 April 2006.
15% Discount on early reservations
15% discount on early reservations (your reservation has to be 15 days before your check in date), to be able to benefit from this discount all you have to do ıs to use 'earlybird' code.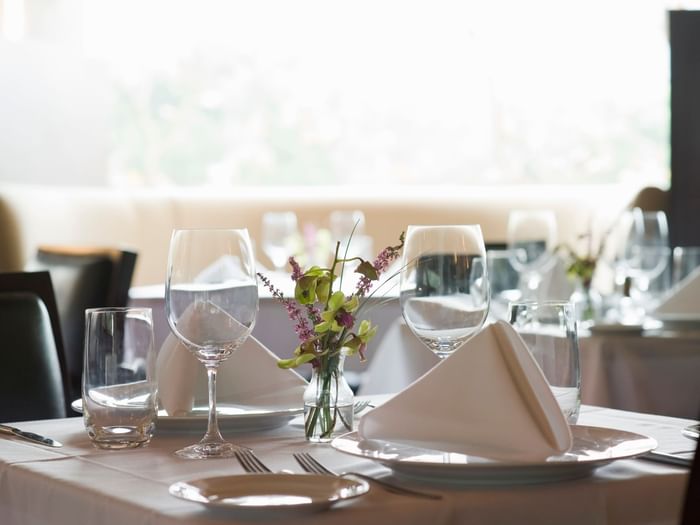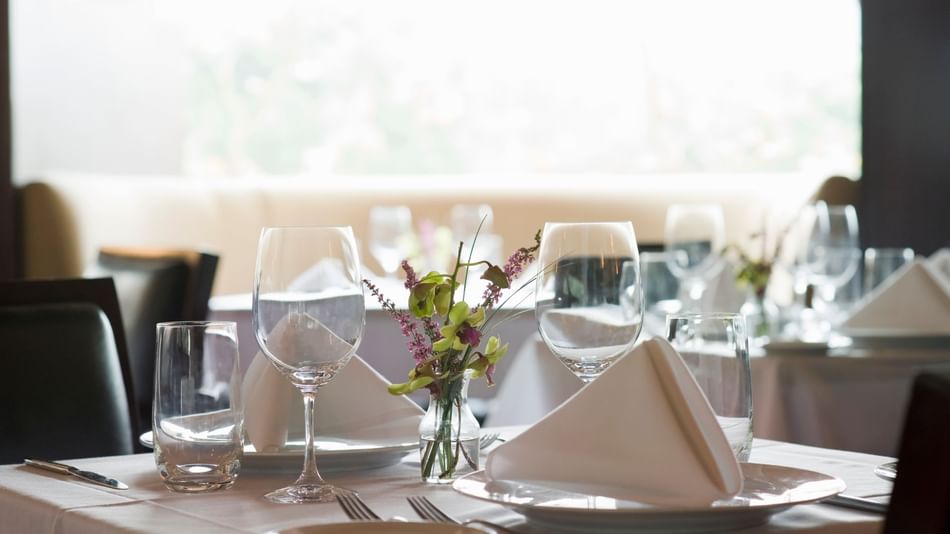 Flora Restaurant
Dine in an elegant and cosy atmosphere and experience the delicious international tastes with our special and distinguished menu at the Flora Restaurant.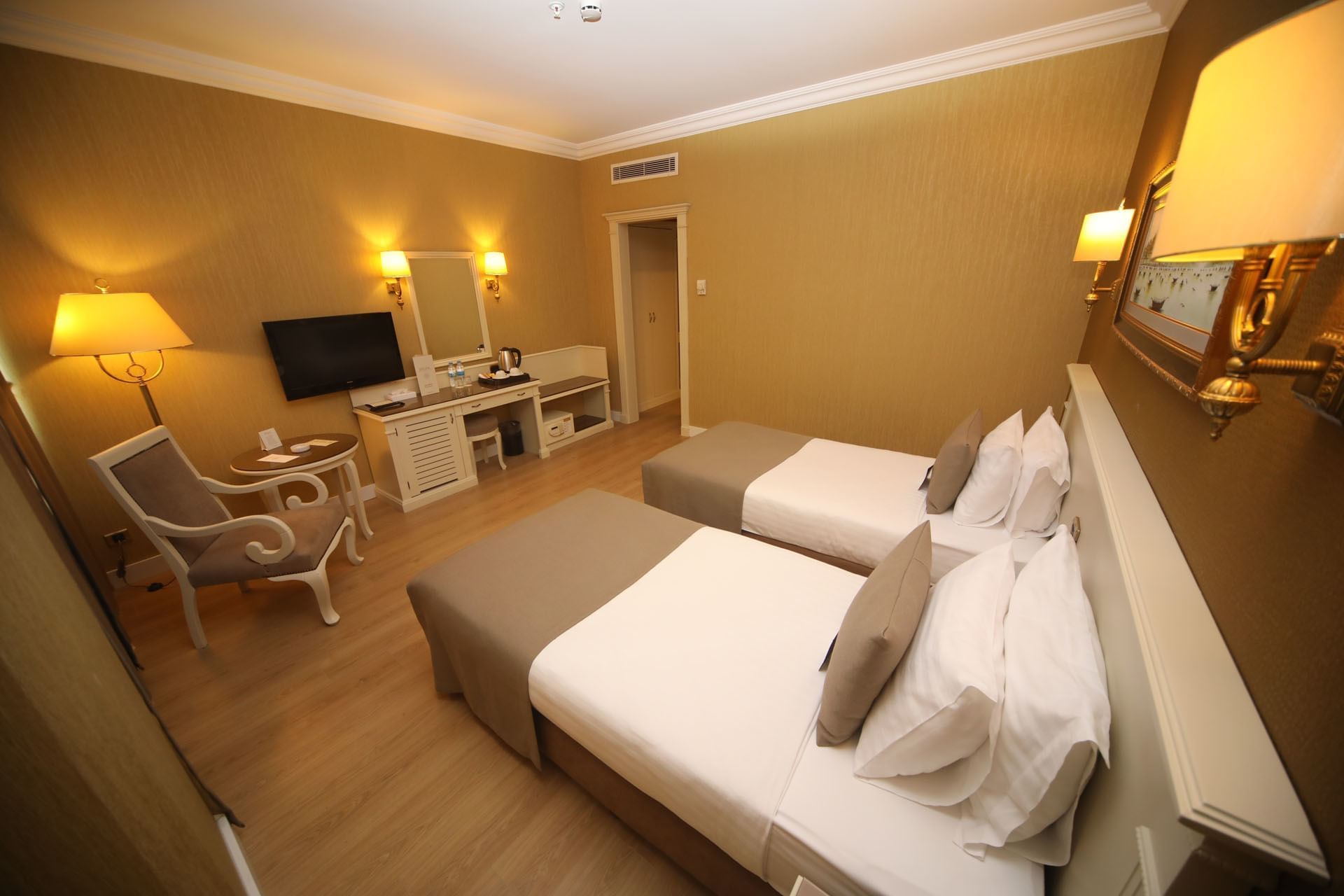 Bilek Istanbul
How to get to the hotel
Latitude 41.08945962122213
Longitude 29.005494117736816
Address
Sultan Selim Sanayi district / Eski Buyukdere Street, No:33/A Postal Code: 34416/ Kagithane/ Istanbul